Because we frequently recommend Red Lion as a franchise option in the eastern United States, questions frequently come up when we lay it out what kind of upgrades and/or remodeling that they look for in a franchised property.
So, we've done some image searching and collected a few samples to share here.
Anaheim, California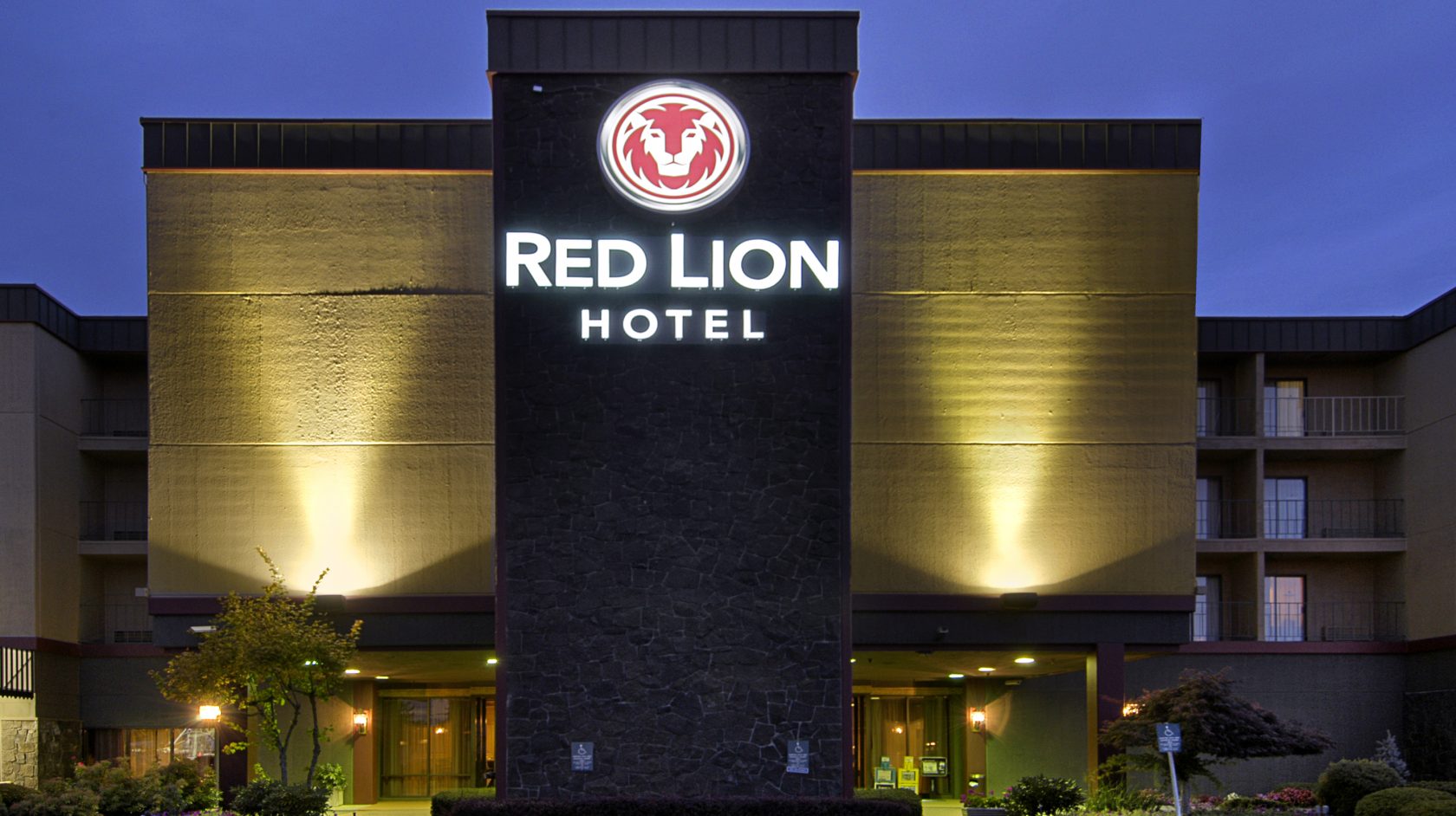 Salem, Oregon
If you wonder how we can be so fond of Red Lion if they're not paying us a commission (particularly since
we're no longer big believers in hotel franchising
, anyway, and bother with it at all because our clients show up with lender requirements), it's because Red Lion can accommodate properties like you see here in its system -- they look a little dated, but they still look really nice and are kept up immaculately.