So, you want to run one of our hotels?
This is a question that I took my time answering because I wanted to 'finish' it. But I'm never going to 'finish' it. Even if I could give you an exhaustive list, anyone who approached interviewing applicants for hotel manager accountabilities intelligently and responsibly would keep changing it or adding to it.
(I don't want you to have an exhaustive list, anyway -- 
I don't like people 'gaming' my interviews,
 and giving up an exhaustive list would be like posting the 'right' answers in advance for those who'd want to access them.)
I'll add more as I have time and opportunity.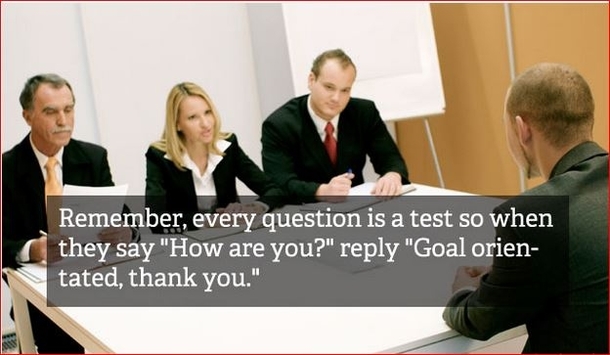 Frankly, I think the whole model of job seeking, resume-writing, and interviewing that prevails, is a sick game to begin with (it rewards, and even reinforces and encourages, inauthenticity; and penalizes honest applicants), but unfortunately, we're stuck with it -- like
Sir Winston Churchill said of democracy and its well-known dysfunctions
, no one's ever been able to come up with a different way of doing it that works even that well.
That's why I try to come up with questions that are not so easy, for people who want to tell me what I want to hear, hoping to manipulate the outcome in their favor, to anticipate the 'correct' answers to. It's also why a short class in listening and re-creation, the way the Landmark Introduction Leaders' Program trains people in doing it, is something that I try to give most people that I have doing any interviewing for anything more than a low-level hourly employee.