Because we frequently recommend Red Lion as a franchise option in the eastern United States, questions frequently come up when we lay it out what kind of upgrades and/or remodeling that they look for in a franchised property.
So, we've done some image searching and collected a few samples to share here.
Anaheim, California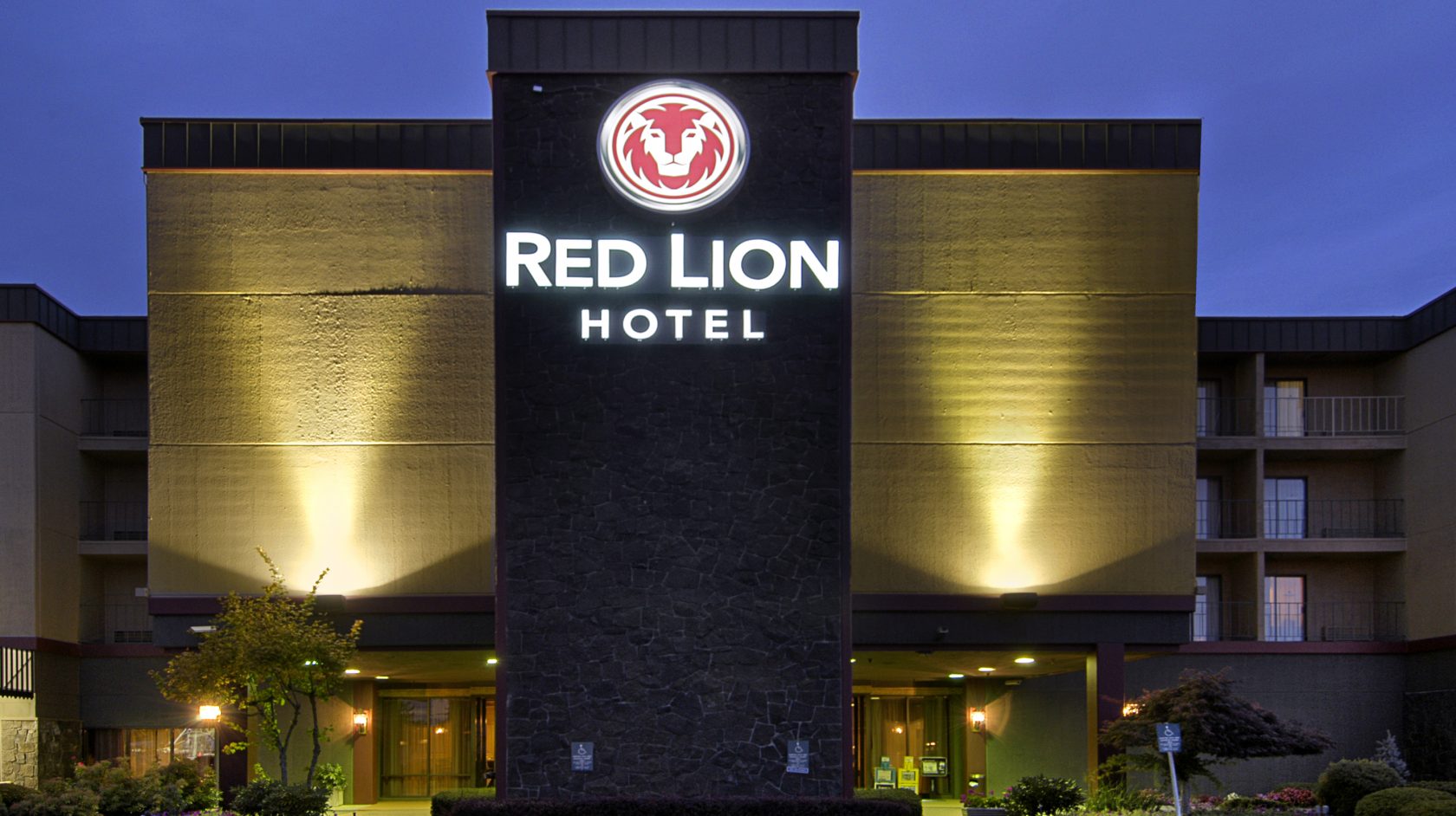 Salem, Oregon
If you wonder how we can be so fond of Red Lion if they're not paying us a commission (particularly since
we're no longer big believers in hotel franchising
, anyway, and bother with it at all because our clients show up with lender requirements), it's because Red Lion can accommodate properties like you see here in its system -- they look a little dated, but they still look really nice and are kept up immaculately.
For many of our clients, it's a
gift
-- they are contemplating an older property in the "under five million" category, and Red Lion affiliation offers a way to redeem it and give it new life as a Class A property -- one that could compete with Hampton Inn, Holiday Inn Express, or Comfort Suites -- for another ten years or more.
Cathedral City, California
Yet, they're uncompromising, and the brand can continue in
integrity indefinitely
. For us, it means a great deal that they show up as people committed to the brand who want only the best for the hotels that wear it, and aren't just out to sign the next hotel regardless of its worthiness, and corrupting the brand in the process.
They won't take just any old exterior-corridor property: it has to be fixed up nice, kept up nice, and not one you'd feel would be a disgrace to you if you made the investment in building an all-new-construction Red Lion.
If you're just looking for a 'cheap date'
for some run-down voodoo hellhole that you bought on the cheap, don't want to invest any funds or work into fixing or keeping up, and just want to take the reservations feed and milk the last five bucks out of a $3.98 investment -- keep looking.
Renton, Washington
Denver, Colorado
That we're located in the eastern United States, that Red Lion wants to expand this way, and that the whole eastern seaboard is wide open for their development, makes it all the more of a gift.
Sacramento, California
Spokane, Washington (prototype)
Atlanta, Georgia (prototype)
Red Lion file photo
Oakland, California
Even the older designs that are still in use (among their older hotels and among some of their more recent conversions) are not quite as cutting edge as the newer ones, but they're not
bad
.
Seattle, Washington
Likewise, you may see some older signage on some properties, but that'll work itself out. Seatac is too high profile a location for it
not
to.
Red Lion may use a building prototype eventually, but hopefully they won't become too attached to one to the exclusion of others. Yes, you do want some uniformity or familiarity.
But . . . you can always tell a former Hampton Inn . . .
. . . or a former Sleep Inn that someone decided was no longer working for them as hoped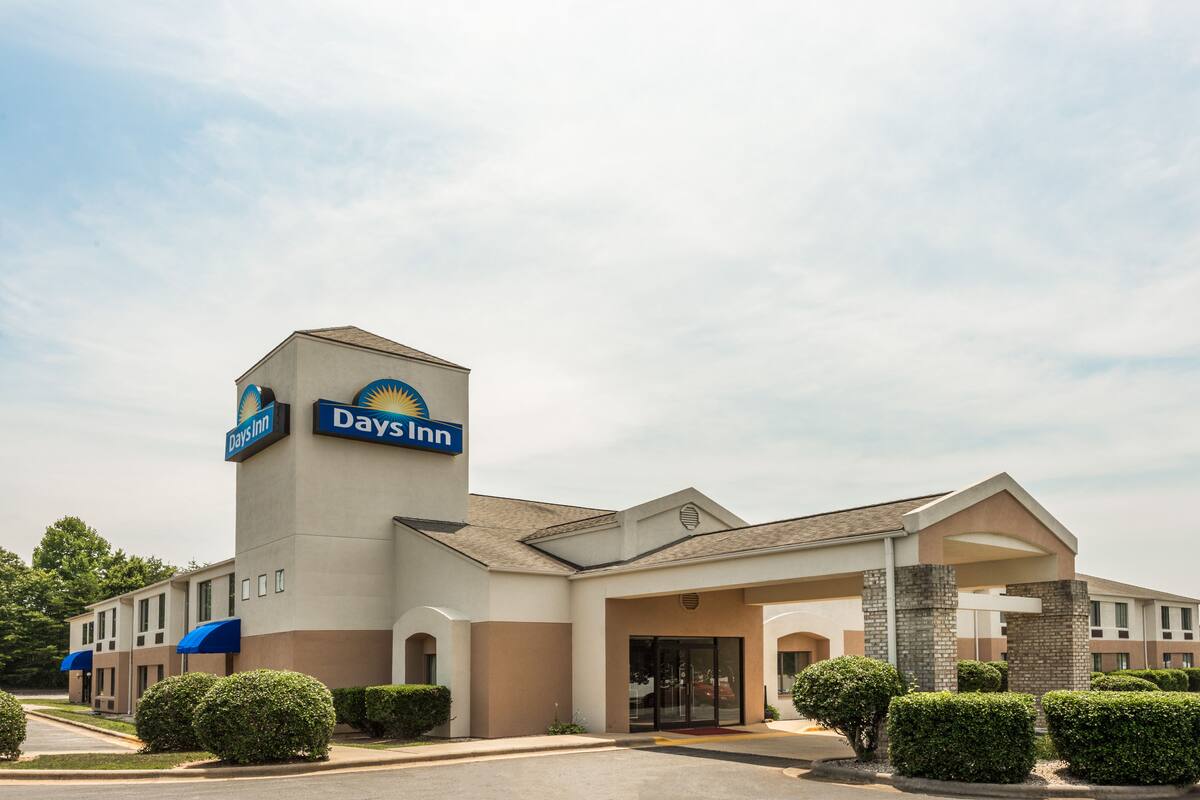 . . . or something that didn't perform very well (for
someone
, anyway) as a Microtel
A few unique, sometimes quirky, elements you'll see at a Red Lion:
Loaner bikes
Outdoor fun stuff (Tuscon, Arizona)
And a little extra effort into the lobby coffee service (Pendleton, Oregon)
More information:
Red Lion Hotels
website
Red Lion franchising
website